Make Life Easier • Reach More People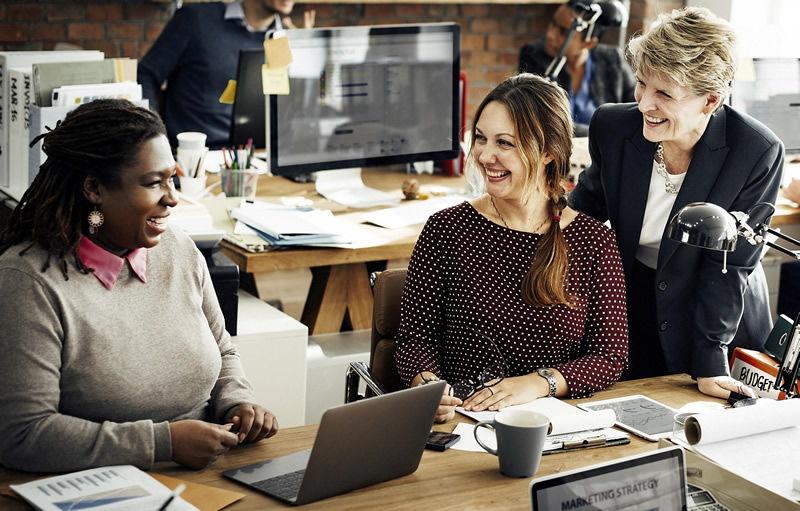 Make Life Easier
Reach More People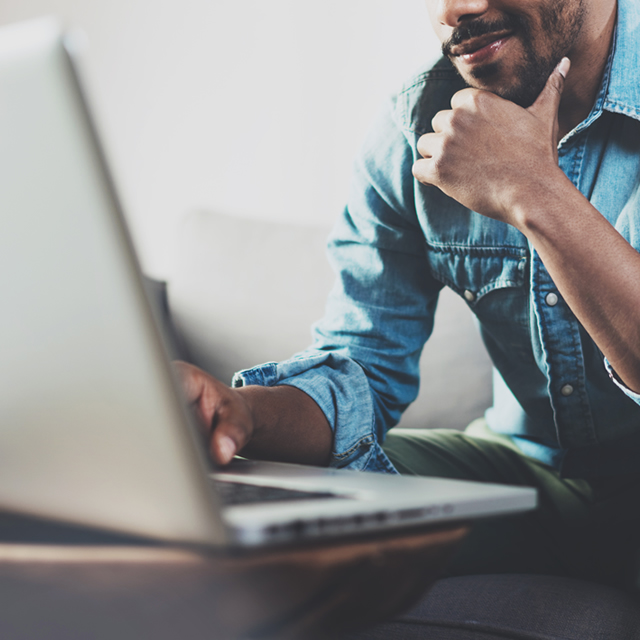 Don't keep "working around" a difficult website. We will collaborate with you to create a stunning web presence built with easy-to-use tools that streamline and simplify your day-to-day tasks.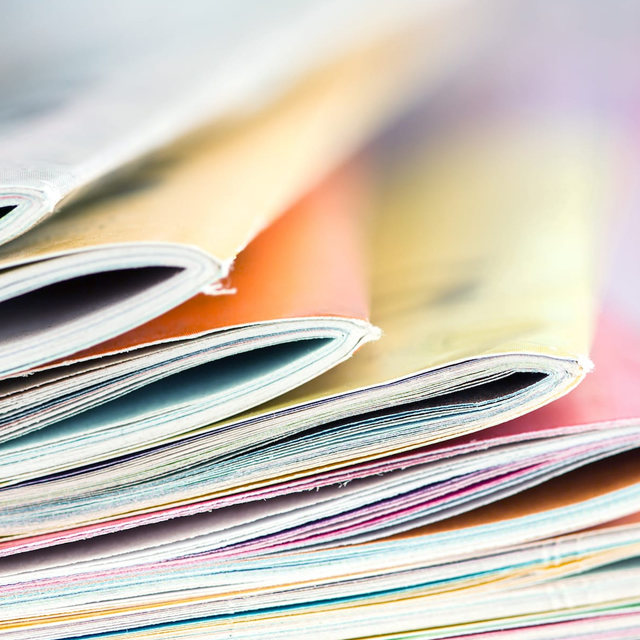 Creating print collateral can be a headache – especially at a nonprofit, where time is scarce. Let us know what you have in mind, and we'll make sure your print pieces look great and are ready when you need them.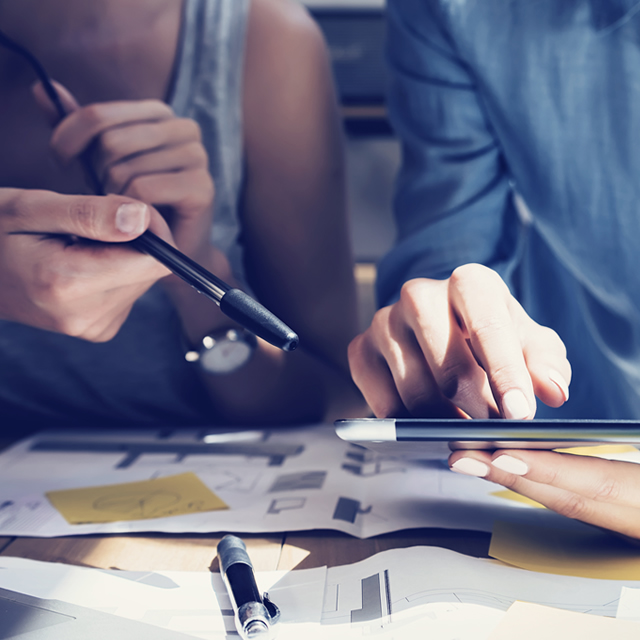 A story-driven approach will dramatically improve your organization's reach, while deepening engagement. I will work with you to craft inspiring, engaging, and compelling content for a range of outlets.

"Mandie listened to our vision for our new website. She took everything that we described and designed an amazing website that far exceeded our expectations for the NC Center for Afterschool Programs. During the first week of our site being live, it was visited by nearly 300 people. The feedback we have received is overwhelmingly postive and we are eternally grateful to Mandie for sharing her professional expertise and passion with us!"
Sheronda Witter, NC Center for Afterschool Programs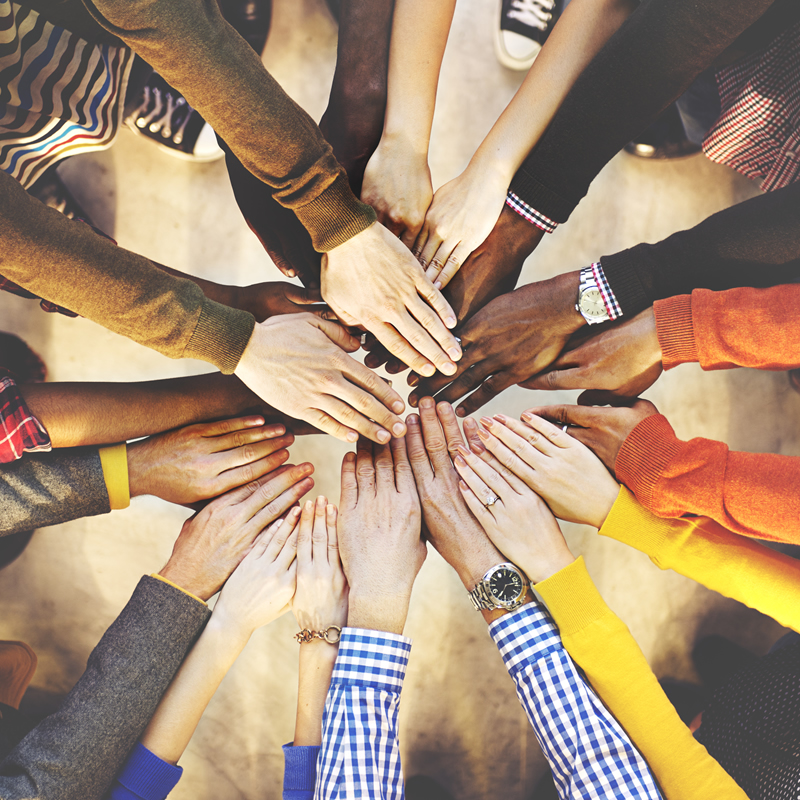 What You Need, When You Need It, at a Price You Can Afford
At Sellars Design, we offer a sliding scale of fees based on the size and budget of your organization. We have over 17 years of experience partnering with nonprofits of all sizes, with a special focus on social justice and arts organizations. Let us help make your day-to-day communications tasks easier and simpler, while reaching more people effectively.